Author's articles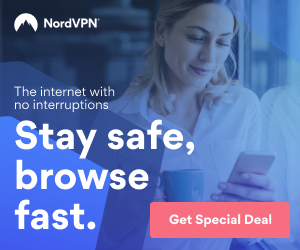 By Stephanie Fredricksen, Lmt · 3 years ago
I have listed a few ways to fast for detoxing the body, mind, and soul. Just remember to be careful to drink plenty of water during any fast to make sure that you are not ...
By Stephanie Fredricksen, Lmt · 3 years ago
Believe you can succeed and you will! How to develop the power of belief? Think success, don't think failure. At work, in your home, substitute success thinking for failure thinking. When you face a difficult ...