Author's articles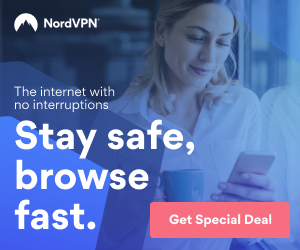 By Travis Thornton · 6 years ago
By having a proper marketing strategy for marketing on LinkedIn, you are clearing your way to success. You can easily target to people, can easily add them in your marketing campaigns and can easily make ...
By Travis Thornton · 6 years ago
LinkedIn is the best professional social media of the day. There are nearly 400 million users of this site. Conventionally, the site was known for providing people the advancement but today this site is widely ...