Author's articles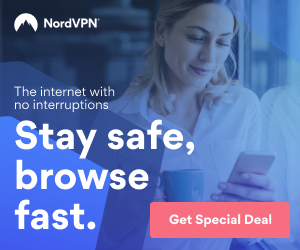 By Kevin Willey · 10 years ago
If you've set the goal to focus on building more lean muscle mass to reshape your body, there are many different elements that you're going to want to consider. Many people think that all they ...
By Kevin Willey · 10 years ago
Have you ever heard the term hardgainer and wondered what it meant? Have you ever described yourself as one but are unsure what it actually means? Well, to start with, a hardgainer is someone who ...