Author's articles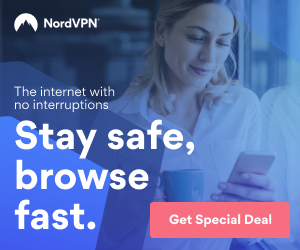 By Jenna Wick · 2 years ago
Have you ever wondered how best you can survive during an emergency? Well, the secret is being informed about the best emergency gear as well as survival backpacks, ideal for your unique needs. When natural ...
By Jenna Wick · 2 years ago
A family survival backpack/ kit is a great idea to have available already packed in a backpack because there will be no time to think or prepare once a disaster occurs. You have all the ...