Author's articles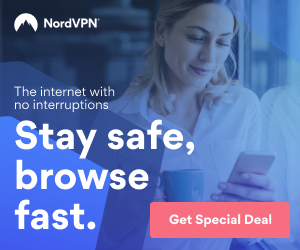 By Nathan White · 5 years ago
"Traveling is easy if you use a GPS or road map to reach your destination". You should also organise before moving to keep your move well planned, easy, and less time consuming. Here are some ...
By Evan White · 5 years ago
The importance of automail system comes in the business enterprise environment more. About 80% of data communication is in an unstructured pattern. A well structured standard mail communications can solve most of the business mailing ...