Author's articles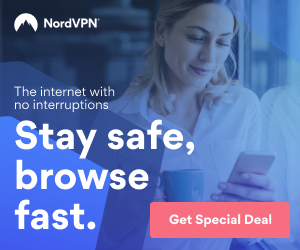 By Paul Shearstone · 4 years ago
Reality programming still appears to be all the rage today. It started with shows like Survivor, Sex & the City, Desperate Housewives and The Amazing Race, et al. They've all been on all the major ...
By Paul Shearstone · 4 years ago
Begin with the premise: In today's increasingly competitive global marketplace, CRM [Customer Relations Management]is essential for sales and corporate success. Add to that: The intent of CRM architects was and is, altruistic. CRM is designed ...