Author's articles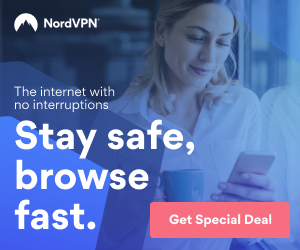 By Redza Harahap · 3 years ago
Having a child is a dream for some people. As they come as a gift from God, it gives happiness and responsibility for parents. Rising them with all we have is a lifetime journey. Of ...
By Redza Harahap · 3 years ago
God created humans by pairs. He created men and women that in the end they could be together and form whose name is family. What do you think about love and trust? The Bible verse ...