Author's articles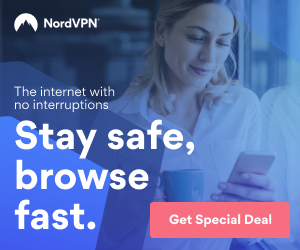 By Arpit Umrewal · 3 years ago
Background The recognition of water as a precious resource in Australia has led to a proliferation of statutory licensing schemes throughout our various states and territories. In many cases, a water license will feature as ...
By Arpit Umrewal · 3 years ago
Before COVID-19, Karen was a graphic designer who worked for small marketing company. Her partner David worked as a sole trader in the tiling industry. They have 2 kids, aged 6 and 9, who are ...