Author's articles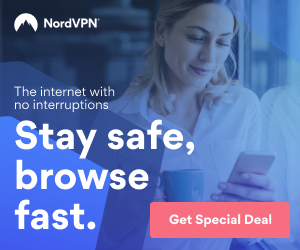 By Vander Deeman · 4 years ago
Impulse shopping is a part of every woman's life. It's time to start saving and spending less on clothes. We have all gone through impulse purchases, in which we get clothes that we do not ...
By Vander Deeman · 4 years ago
Real estate is a business area accustomed to change, to constant challenges that put professionals to the test. Whoever adapts, survives. Who does not, has difficulty. The latest challenge is to learn how to sell ...