Author's articles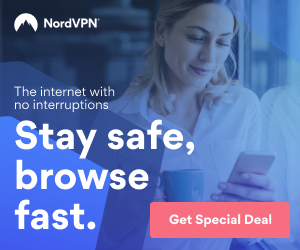 By Sean Harrison · 6 months ago
Maintaining the storage capabilities of any company is a necessary evil most IT directors struggle with on a daily basis. Between server requests and messaging attachments, it doesn't take long for virtual and psychical locations ...
By Sean Harrison · 3 years ago
Today's businesses are doubling the amount of digital data they generate every two years on average. In fact, data is now the most valuable commodity in the world, a fact that poses both innumerable opportunities, ...