Author's articles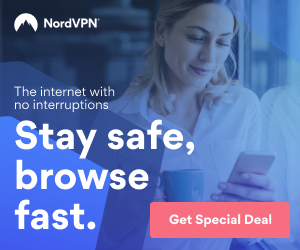 By Bailey Anderson · 3 years ago
There are many people who can not find the perfect freelance writing job, and in this article, we will be discussing in detail how to get freelance writing job? You need to make sure that ...
By Bailey Anderson · 3 years ago
Work and academics are not mutually exclusive. Yes, we're encouraged to go to college and get a good job afterwards, we know a lot of people who successfully juggle a part-time job and their academics. ...