Author's articles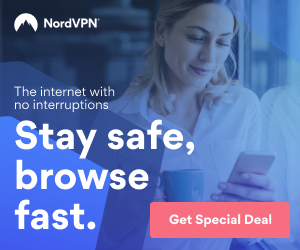 By Eric Garner · 13 years ago
A week or so ago, my wife and I were browsing in a second-hand shop when we came across a beautiful pine corner unit that was perfect for our newly-restored living room. Being cautious, we ...
By Eric Garner · 14 years ago
There is a mystery to leadership, whether you lead an ongoing team or a one-off group. This mystery is important because without it people would be able to predict your actions and imitate them. Keeping ...