Author's articles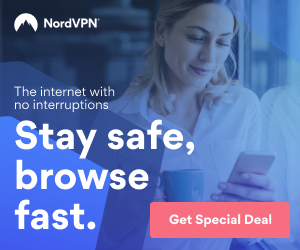 By Nicole Lucas · 11 years ago
For those of you yearning to spend time camping outdoors, camping tents are a must have and a worthwhile investment. Camping gives you the wonderful opportunity to be with nature and soak in all its ...
By Nicole Lucas · 11 years ago
Camping tents should be chosen carefully. For instance, a 3-season tent is unsuitable for a place which is very chilly. It is important to choose a tent according to the right weather conditions. There are ...