Author's articles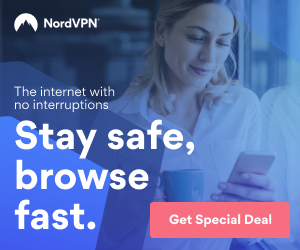 By Armic Alen · 2 years ago
If you are thinking of building your own PC (personal computer), or need practical knowledge on PC hardware or software, you have come to the right place. With a step-by-step guide combined with lots of ...
By Armic Alen · 2 years ago
Why do you need to build your own custom computer? Here are ten steps to making the best custom computer: You need to choose the best processor and the best motherboard you can afford. The ...