Author's articles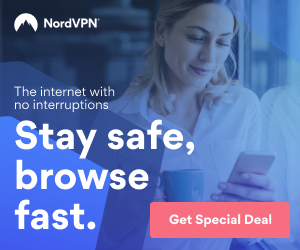 By Semela Moepeng · 3 years ago
It is often said that working from home is equivalent to working at your own safety and convenience. But, the question is whether it is a legitimate choice or not because in the jet-set world ...
By Semela Moepeng · 3 years ago
When it comes to weight loss, it is true that there is no one-size-fits-all solution. What works for your friend may not work for you. This is because of the fundamental fact that the biological ...