Author's articles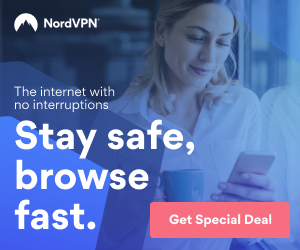 By Bhavesh Parekh · 5 months ago
The emergence of on-command demands is a tendency that has been progressing over the previous decade or more. Apps like Postmates, Instacart, Uber, Amazon, and others have made it feasible to fulfill all of your ...
By Bhavesh Parekh · 1 year ago
Did you know that we spend around 90% of our time on the phone on apps? That means just 10% of the time is dedicated to other things like making calls, the primary reason phones ...