Author's articles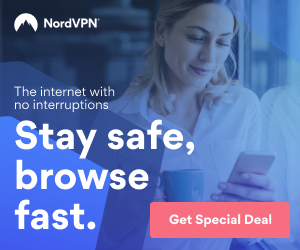 By Sant Rajinder Singh Ji Maharaj · 2 years ago
The month of March brings with it the excitement and joyousness of spring. As the snows of winter fade into the past, May brings hope that spring has finally arrived. Signs of its arrival are ...
By Sant Rajinder Singh Ji Maharaj · 2 years ago
There is a saying that "the grass is always greener on the other side." This means that we always think that what others have is better than what we have. It also means that we ...