Author's articles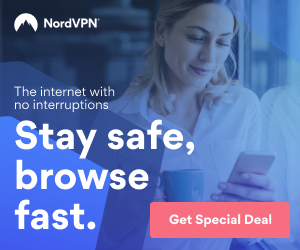 By Laura Evans · 1 year ago
The past year hasn't exactly been smooth sailing. After living through more than a couple of lockdowns, it's no surprise that stress is starting to take its toll on a huge number of men. With ...
By Jake Evans · 1 year ago
With deregulation and increased interest, the CBD industry has seen a remarkable explosion in ingenuity over recent years. Terpene infused CBD crystals have developed into one of the leading CBD products around today. For those ...