Author's articles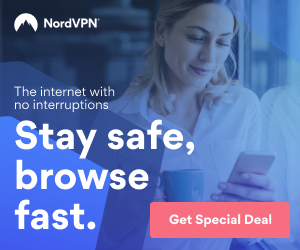 By Timothy Klein · 2 years ago
The United Kingdom is notorious for takeaway food, and is a go-to option by many. Youngsters who are studying and working the usual 9-5 specifically are fond of takeaway cuisines since they prefer to eat ...
By Timothy Klein · 2 years ago
Takeaways are your next best friend for lazy days, parties, or uninformed guests. All you need to do is to decide what you are craving for, search for 'good takeaways near me', make a phone ...