Author's articles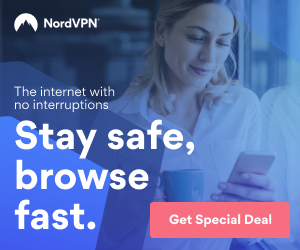 By John Carter · 2 years ago
Freshly painted walls look quite pleasing and boost the curb appeal of your house. A beautifully painted house catches the eyes of onlookers and people who pass by it; therefore, it is important to keep ...
By John Carter · 2 years ago
A vehicle has a proper life span and once it gets past its age it starts giving you a lot of problems. An old car that doesn't work properly is a burden on anyone that ...