Author's articles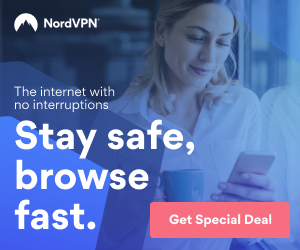 By Mitchell Bratton · 1 year ago
Most times, a tow truck is needed when it's unexpected. Your tire blows while you're driving to work. The car ends up on the other side of the road. Panicked thoughts of being late for ...
By Mitchell Bratton · 2 years ago
Stucco is a very durable choice for your home or business' finish. However, water damage can cause your stucco finish to look and be damaged. Water will seep into the cracked stucco, and can cause ...