Author's articles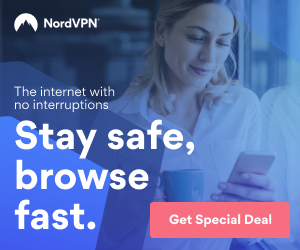 By Marry Hall · 2 years ago
Beyond the wedding dress and hairstyle - which play a leading role in the bridal look - the truth is that makeup, no matter how natural, helps to complement your entire style. Get yourself styled ...
By Marry Hall · 2 years ago
Facial skin more than often doesn't get the attention and care that it really deserves. While everyone deals with a different skin type that needs an equally different care regime, people usually fail to understand ...