Author's articles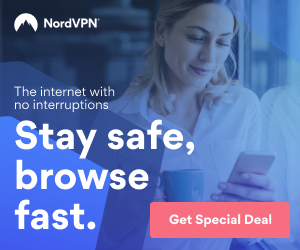 By Premkumar Nadarajan · 1 year ago
There is no denying the all important requisite of unions existing and supporting the pillars of a system of social democracy. The existence of trade unions in today's Malaysia is pertinent to the existence of ...
By Premkumar N · 1 year ago
THE NEW MALAYSIAN COMPANIES ACT 2016 – a growth stimulus for SMEs'to meet challenges of covid 19 factual circumstances. SMEs' are found to play an important part of the engine that propels the growth of ...