Author's articles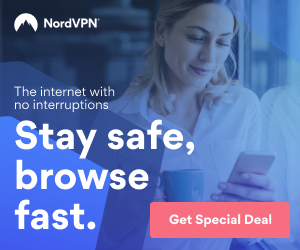 By Anthony Masiello · 2 months ago
Valentine's Day is a unique day when couples get together to show their appreciation and love for one another. Many people use this occasion to send gifts that express how much they care. This Valentine's ...
By Anthony Masiello · 2 years ago
Wear Your Uniqueness It's cool to celebrate our uniqueness, but let's face it, having an uncommon physical trait can be a challenge when interacting with the world outside, like going shopping. Say, for example, if ...