Author's articles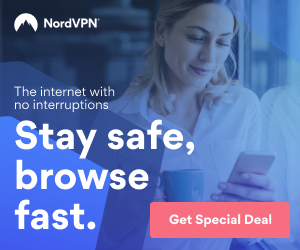 By Tina Salaami · 1 year ago
One of the most important things to consider when designing a store website is its features. An online sales site can only be intended to sell a specific product or to sell a wide range ...
By Tina Salaami · 1 year ago
You may think that a store site is much more expensive than the design price of a corporate site because of the large number of products it contains. The fact is that this is only ...