Author's articles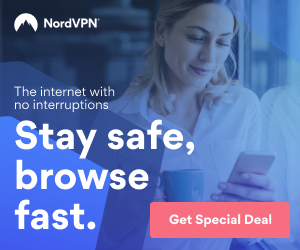 By Alisha Ali · 2 years ago
Owning a pet is like having a companion in your loneliness and depression. Many studies have shown a positive bond between pets and their owners. Many pets help their owner by lowering their stress, increasing ...
By Alisha Ali · 2 years ago
Korean skincare is focused on self-care, protecting the skin from damage, and keeping it healthy. Korean beauty is not about just looking pretty, more about taking care of yourself. Overall includes skin as well as ...