Author's articles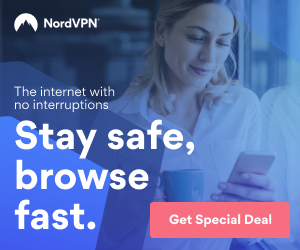 By Anna Klis · 9 months ago
HelloFlow, a Danish FinTech startup, has closed a $1.6m Seed round led by a Danish VC PreSeed Ventures, and UK-based, Seedcamp. The company revolutionizes client onboarding and identity verification in the financial industry with a ...
By Anna Klis · 9 months ago
Digital onboarding is still a solution used only by a few in the financial industry and HelloFlow sees the potential of digital client onboarding. We know that developing a company's own digital onboarding process takes ...