Author's articles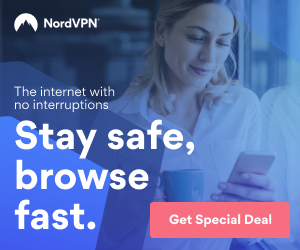 By John Lewis · 10 months ago
A hotel is a business that serves visitors and tourists with lodging, meals, and other services. Many people wonder if they may hire a hotel room for a few hours, especially if they are only ...
By John Lewis · 11 months ago
Anyone who has ever considered purchasing a boat has felt the sudden intake of breath that comes with seeing the price tag for the first time. There is no escaping the fact that boats are ...