Author's articles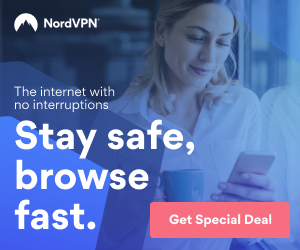 By Ayuk Nkwa Pascal · 1 year ago
At the end of a trial, a convict can be given an imprisonment sentence or a pecuniary sentence. An imprisonment sentence would mean loss of liberty and the maximum is life imprisonment. The parties equally ...
By Ayuk Nkwa Pascal · 2 years ago
TOPIC: PECUNIARY SENTENCE UNDER CAMEROON PENAL LAWS Ayuk Nkwa Pascal ABSTRACT Pecuniary sentences are recognized under the Cameroon Penal Code and other penal laws of the country. Once a person is sentenced to pay a ...