Author's articles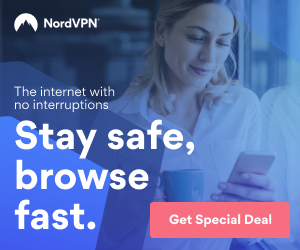 By Emojeya, Kevwe Silver Esq · 1 month ago
Table of Content 1. Introduction of Sport Law Contract 2. Parties involved in the Contract: Identifying the key players 3. Types of a Sport Law Contract 4. Sport Law Contract Terms and Conditions to Expect ...
By Kevwe Silver Emojeya, Acarb · 2 years ago
The quest for autonomy by sport governing bodies in Nigeria has not been an easy one. The recent decision by the Minister for Sports, Mr. Sunday Akin Dare, to dissolve the governing boards of 31 ...