Author's articles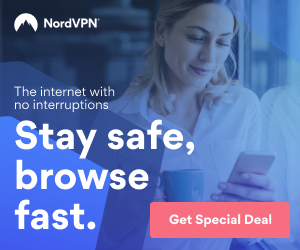 By Sallychris · 2 years ago
Facial Gua Sha may be a new 'cosmetic' treatment derived from Chinese traditional Gua Sha, which is practiced on the body and is a crucial technique. Gua Sha released tension in the face and neck, ...
By Sallychris · 2 years ago
Skincare is self-care, face massage therapy ends up being a necessary step in your skin care routine. Massage may be a lot more vital as you age. Facial massage promotes blood flow as well as ...