Author's articles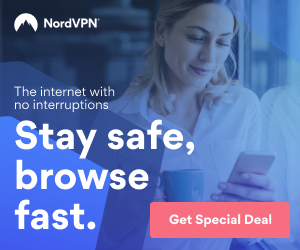 By Melody Barton · 1 year ago
Abstract This article gives an overview of the construction of disability, the history of special education, and the laws and legislation of special education as they are mandated according to current United States' special education ...
By Melody Barton · 1 year ago
Every day children are struggling with the effects of childhood sexual abuse. While the abuser can be anyone, typically the abuser is someone the child knows and trusts such as a teacher. News reporters tell ...