Author's articles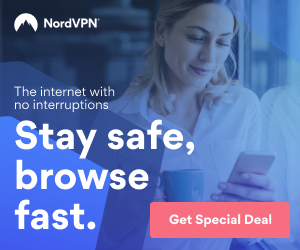 By Michael Zhu · 2 months ago
Kraft Paper is widely regarded as one of the best paper based materials on the market. Not only is it known for their strength and efficiency, but it also looks great and it delivers a ...
By Michael Zhu · 2 months ago
When you want to share a thoughtful gift, the packaging is a part of this entire experience. You want to use a premium packaging system that protects the product while still looking great. With help ...