Author's articles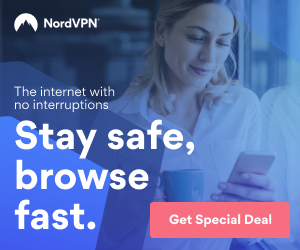 By Tony Guo · 7 months ago
WPC Flooring Description WPC vinyl plank flooring and WPC vinyl tile flooring are best known for being 100% waterproof. It is luxury vinyl flooring amped up a notch with a special waterproof core that makes ...
By Tony Guo · 7 months ago
SPC Flooring Description Stone plastic composite vinyl flooring is considered to be an upgraded version of engineered vinyl flooring. SPC rigid flooring is set apart from other types of vinyl flooring by its uniquely resilient ...