Author's articles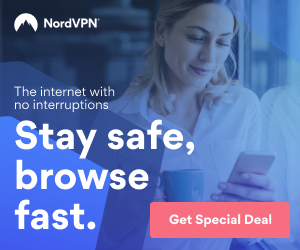 By Purushottam Lamichhane · 4 months ago
Nepal is an ideal location for a life-changing journey and spiritual cleansing. It's also a popular site for residents to engage in cultural and religious exchanges. Moreover, many trekking and hiking trips are widely offered ...
By Purushottam Lamichhane · 5 months ago
Nepal is a country of mountains, rivers, and temples. There is so much to see and do in Nepal, from the stunning Himalayan views and musical sound of the river water to the sanctity of ...