Author's articles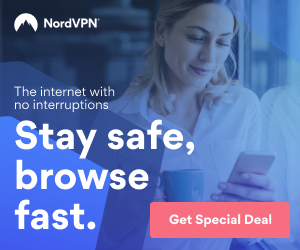 By Willy Bealer · 10 months ago
Even though there are several methods for creating a website, we believe two are the most straightforward: hiring a web designer or using WordPress. If this is your first time, we recommend hiring a web ...
By Willy Bealer · 10 months ago
When you go on vacation, you want to ensure that you are getting the most out of your trip while also saving as much money as possible. You need to keep several key points in ...