Author's articles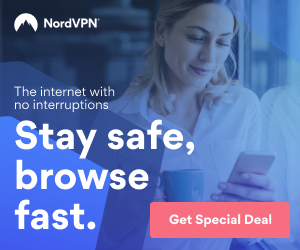 By Scot Pilkington · 1 year ago
The Authentic Manager What does it take to be an authentic manager? I think this can be summed up by the definition of authentic; according to the Merriam-Webster dictionary; "true to one's own personality, spirit, ...
By Scot Pilkington · 1 year ago
June 15, 2022 Rule 1: Anything they do is not against you. You are not a part of their thought process when they are angry, crying, or shy. They experience their emotions and try them ...