Author's articles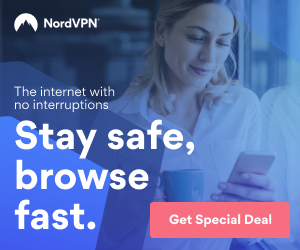 By Dwayne R. Nawrocki · 6 months ago
In Part 1, I explained how campers are a benefit to our environment because they help to Keep Nature Natural. In Part 2, we will see how campers continue to help the environment by Reducing, ...
By Dwayne R. Nawrocki · 6 months ago
Campers in general, are a unique minded group of people. Who in their right mind Wants to leave all the comforts of home. Sometimes fore fitting all you have acquired in life thus far. Such ...