Author's articles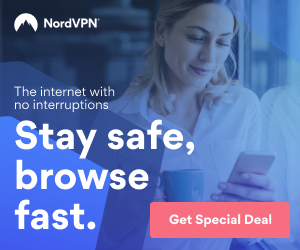 By Ed Mccormick · 1 year ago
As a foodie, chef, or cook, you probably already know just how important it is to get the right balance of ingredients in every creation. That is, of course, why recipes and measuring tools exist! ...
By Ed Mccormick · 1 year ago
The earliest cookbooks were more than just recipe collections. They consisted of detailed instructions for concocting medicines and potions often interspersed with food preparation pointers to fill in a page. Among the oldest surviving recipes ...