Author's articles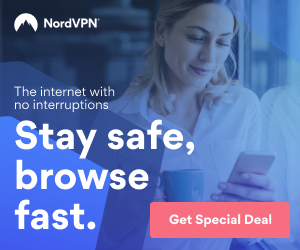 By Anjon Das · 5 months ago
We left off with my last article of "Discover How a Quick Weight Loss Can Be a Healthy Weight Loss - Phase II". In review, you learned how to exercise regularly in order to ensure ...
By Anjon Das · 5 months ago
Most people who read my articles and e-books know me as a science guy who likes to quote studies and apply research to everyday problems such as weight loss, bodybuilding, and other health/fitness related topics. ...