Author's articles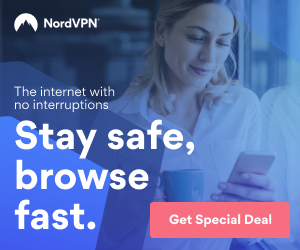 By Gbcattery · 3 months ago
Many people decide to purchase a pet on a whim but choosing a cat or a dog (here we'll talk about cats) is a choice for many years in worries of joy and sadness. After ...
By Gbcattery · 5 months ago
We often blame the cat for not using the litter box, but for pooping in the wrong place. This may be due to several reasons. We'll list the main ones right here, but first, let's ...