Author's articles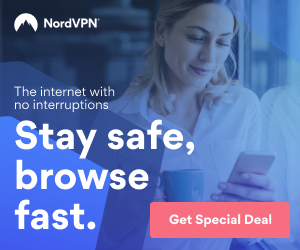 By Carlos Puga · 9 months ago
People often ask if it's possible to be a YouTuber without showing your face or with no videos of you speaking. And, we think that's because it sounds like a pretty strange experience for anyone ...
By Carlos Puga · 9 months ago
YouTube has become the second most popular search engine, after Google. More and more people are looking for video content online, and that means there is a huge opportunity for anyone who can create high-quality ...