Author's articles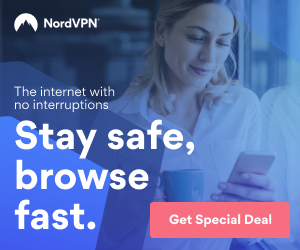 By Thisura Wijesinghe · 3 months ago
Digital marketing is the future of business. It's not just about getting your products in front of customers, it's also about using the right channels to reach them and keep them engaged with your brand. ...
By Thisura Wijesinghe · 3 months ago
Whether you are looking for a new pair of shoes or simply want to update your wardrobe, there are many different options for every type of shoe. Here is a list of some types of ...