Author's articles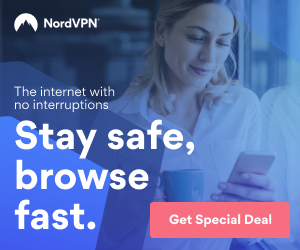 By Michael Sawyer · 5 months ago
Introduction In this article we'll break down some key subjects of how to open an aircraft maintenance shop. We'll talk about how to start an aircraft maintenance shop with the lowest amount of cash possible. ...
By Michael Sawyer · 5 months ago
How To Start An Aircraft Maintenance Business First and foremost you'll need an A&P license or someone who has one. This article isn't going to discuss how to get an A&P license. This article is ...