Author's articles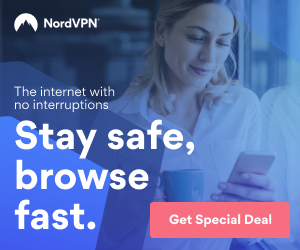 By Brent Jackson · 5 months ago
Are you an entrepreneur or business owner who is looking for ways to take your business to the next level? If so, then you have come to the right place! Here, we provide the best ...
By Brent Jackson · 5 months ago
If you're an entrepreneur, investor, or business owner, then you know that the real estate industry is always changing. What's hot one minute can be cold the next. That's why it's important to stay up-to-date ...