Author's articles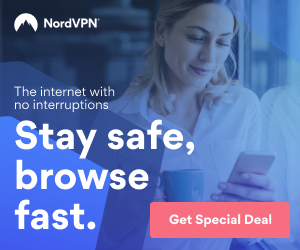 By Garrett Lunden · 11 months ago
Running a third-party logistics (3PL) warehouse is challenging. It involves organizing, managing, and maintaining all operation processes that occur in a warehouse in the smoothest and most efficient manner. Regardless of how meticulous you are ...
By Brian Parrillo · 11 months ago
Peak season in fulfillment is rough! Client and consumer expectations are high, volumes are up, SLA's are tight, and good labor can be hard to find. Peak season can be challenging in third-party logistics if ...