Author's articles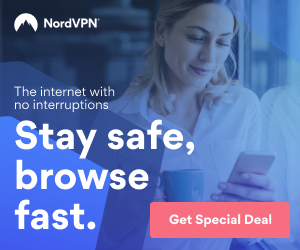 By Mark Hewitt · 2 months ago
The VAT default surcharge is being replaced with a new VAT penalty and interest regime. The new rules apply to VAT accounting periods beginning on or after 1 January 2023. Late filing penalties The new ...
By Mark Hewitt · 4 months ago
What factors should you consider when deciding whether to be self-employed or operate through a limited company. FACTOR 1 – LIMITATION OF LIABILITY The main commercial advantage of running a business through a limited company ...