Author's articles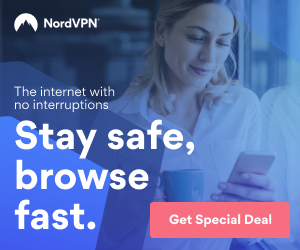 By Robert Key · 8 months ago
As a business owner, you know that security is of the utmost importance. You must make sure that your confidential information and intellectual property are protected from theft or unauthorised access. One way to do ...
By Robert Key · 9 months ago
Key cabinets are an important piece of equipment for any business or office. They are used for key storage, in a secure and organised manner with indexed or numbered key tags, which can help to ...