Author's articles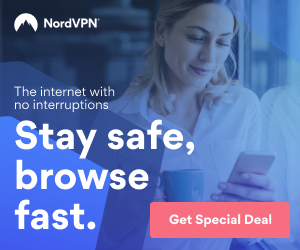 By Adrian Dore · 8 months ago
I know this question won't top most philosophically minded people's to-do lists, but perhaps it should. It must be on the list of those concerned with our socioeconomic and environmental problems. Some may think there ...
By Adrian Dore · 9 months ago
Vacuum Up — the reality. Trickle Down — the lie. I am sure you have heard of the fallacy Trickle Down? If not, here's a brief synopsis of the fantasy which so many believed. Some ...