Author's articles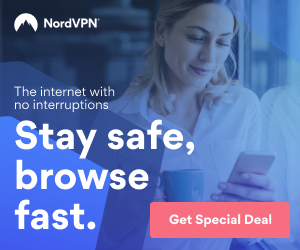 By Ian P. Oliver · 5 months ago
I had been interested in Indian culture, history, and religion all my life it would seem and one of my ambitions in life was to go there and explore this wonderful country. One of my ...
By Ian P. Oliver · 7 months ago
These are the words of the prominent American Buddhist monk, Ajahn Sumano Bhikkhu, as he proclaimed in the six-part YouTube video series Monk in the Mountain. He left his native United States and was ordained ...